E Shram Card Bhatta 2022 : E Shram Card Bhatta 2022 E-shram card holders are being provided Rs 500/- under the financial assistance scheme from the government. Now, in view of the 3rd wave of Corona, two installments of the government sent together in the account of 1000 / – holders. This money has started getting to the holders. Now through online e-shram card holders can check whether they get money or not.
So if you are a holder of e-shram card, then go and check as soon as possible whether you get money under this scheme or not. All the information related to this scheme is mention below. To check the status of the money received under this scheme and for more information about this, click on the link given below.
Also Read – How to Download eShram Card
E Shram Card Bhatta 2022 Who will not get the benefit
This type of person gets his e-labor card created after December 31, 2021, he will get all kinds of benefits related to e-labor card but he will not be given benefits under this maintenance scheme.
Such farmers who have e-labor card and receive an installment of Rs. 6000 / – from the government under Kisan Samman Nidhi scheme, will not be given any benefit under this maintenance scheme. However, they will be given the benefit of all other projects related to e-labor card.
Also Check – Labour card Renewal Online | How To Renew Labor Card From CSC
How to Check E Shram Card Bhatta Payment 2022 Recived or Not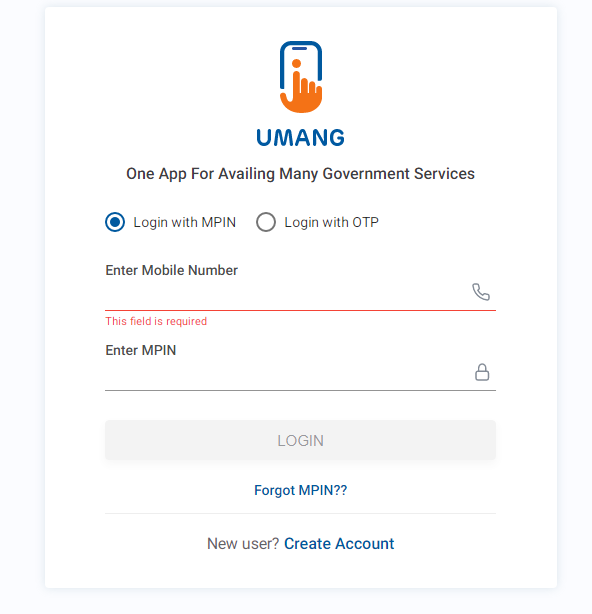 Under e-Shram Card Financial Assistance, two installments of Rs.500/-
To check the money you first need to go to the official website of Umang.
Once there, you will first have the option to create an account there.
Clicking on it will open a new page.
Where you will open a registration page.
Which must be fill up and submitted.
After that you will get the user ID and password.
Through which you have to login to it.
In this you have to search by typing PFMS in the search bar.
In this, you need to fill in the complete information about the bank account.
Then click Submit.
This information will then open in front of you.
Did you get this money?
Finally, in this article we have provided the complete process. So that all our workers can easily view the payment status of Rs.1000 in their account. According to which you can view the status of your payment.
Now you have to fill up this registration form and click on submit option. Which will get you login id and password with the help of which you have to login to the portal.
After logging in you have to search by typing PFMS in the Search Bar,
After that you have to enter complete information of your bank account and
Finally, you have to click on the Submit option. After That you will be informed whether you have received Rs.1000 / – of e-Labor Card etc.