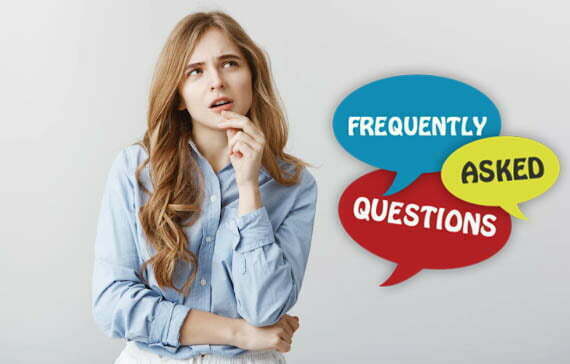 FAQs [ Frequently Asked Questions ] about Digi Seva Portal
Digi Seva Portal is the most visited CSC and Sarkari Yojana Related site in India established back in 2020. Digi Seva Portal provides information regarding various CSC & Various Central and State Government Sarkari Yojana, News, Technology, Business, and Related Information, across all States Of India.
Currently, the Digi team is writing the articles in Digi Seva Portal.
Just click on the image. It will open the image in a new window with an enlarged size. Now you can view a better-quality image.
You can contact Digi Seva Portal Through email at – [email protected] or the Contact Us Form
Yes, For more visit our guest post page
Yes, Feel free to Ask a Question.
Yes, Currently we are partnered with affiliate programs Like Amazon India, Kinsta
Know more – Affiliate Disclosure
If you love to write articles about Careers, jobs, CSC, Sarkari Yojana, News, Business, Finance, Blog, or technology and have an excellent command of English Hindi, Bengali or other Indian Languages send us some of your writing samples or links to your previously published work.
We are partnered with various advertising programs and other affiliate programs.