Welcome to Our Website Digi Seva Portal. We Provide Sarkari Yojana, Govt. The scheme, CSC ( Digital Seva Portal ), and Other News Related Information are Through This Website.
CSC & Sarkari Yojana – Digital Seva Portal
CSC SPV Latest News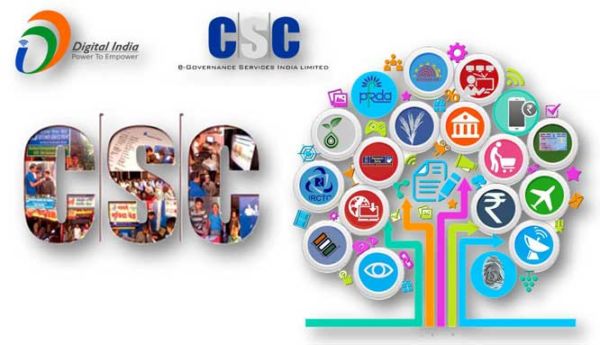 Aadhaar Card & Aadhaar UCL Latest News
CSC Important Certifications [Digi Seva Portal]
A CSC is an IT that enables front-end delivery points for Government, private and social sector services to rural citizens of India in an integrated and seamless manner. A CSC is managed by Local unemployed, educated youth providing opportunities for direct and indirect employment.
Banking
DigiPay Latest Version Download