SBI Kisok and Other Bank CSP online registration
CSC Kisok Bank Registration,CSC Kisok. Bank Registration, SBI Kissak and CSP Online Registration of Other Banks: CSC SPV signed an agreement with public sector banks for CSC VLE as CSC SPV. All Business Corporation Agent (BCA) across the country. So far 45 Grameen Banks, Regional Grameen Banks and Private Banks are included.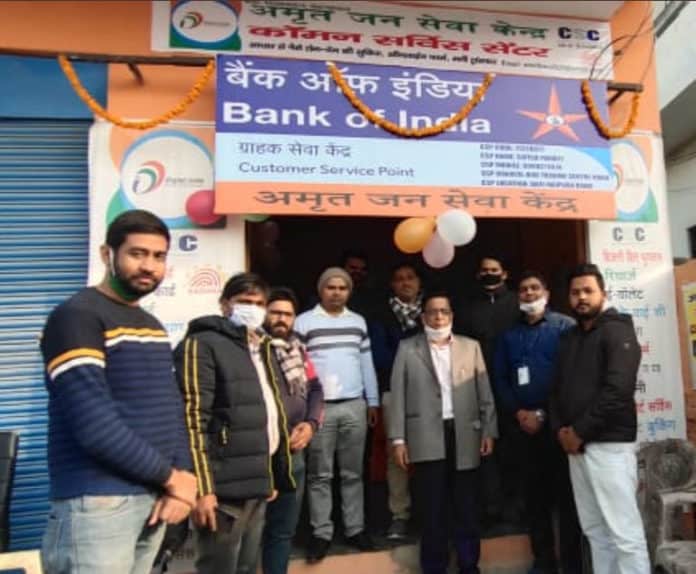 Mini CSP Available Service List
Account Opening
Atal Pension Yojana (APY)
Deposit
Pradhan Mantri Jivan Jyoti Beema Yojana (PMJJBY)
Fund Transfer
OD/ Loans
IMPS (Immediate Payment System)
INDO-Nepal Transactions
Passbook Printing
FD Account
Rupay Card Activation
RD Account
Recovery In NPA and Irregular Accounts
Register to take these banks from Kiosk Banking and Partner Banks / CSC Kisok Bank Registration
So far CSC SPV has partnered with 14 public sector banks and 11 regional rural banks besides private banks.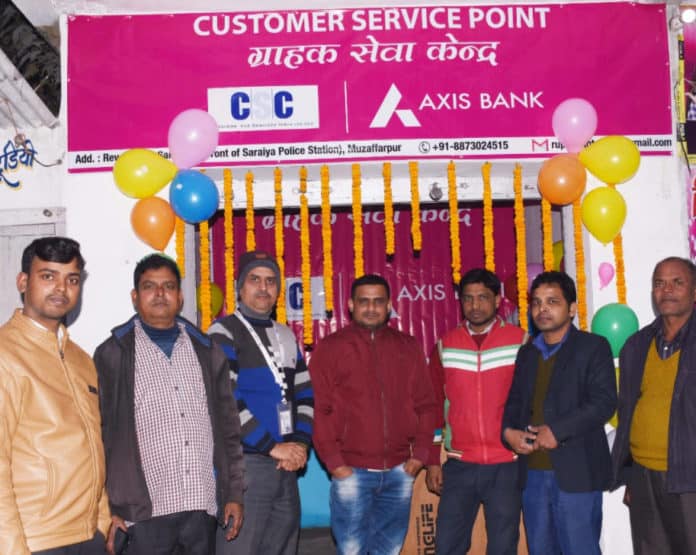 Public Sector Banks
State Bank Of India
Central Bank Of India
Bank Of India
Canara Bank
Oriental Bank Of Commerce
Regional Rural Banks
Punjab Gramin Bank
Rajasthan Marudhara Gramin Bank
Sarva UP Gramin Bank
Utkal Gramin Bank
Vanachal Gramin Bank
Chhattisgarh Rajya Bank
Madhya Bihar Gramin Bank
Baroda Rajasthan Kshetriya Gramin Bank
Baroda Uttar Pradesh Gramin Bank
Himachal Gramin Bank
Kerala Gramin Bank
Also Read – ICICI BANK CSP
Benefits Of Kiosk Banking/ CSC Kisok Bank Registration
Customer can avail this service anytime anytime
Customer does not need to go to the bank for banking services
The customer does not even have to go to the bank to open an account! He can open an account without going to the bank
Customer can avail the fair transaction
Eligibility Criteria For Becoming a BC
Minimum 10th (HSC) qualification required
Basic Computer Knowledge (BCC Certificate)
All BCs must be certified by IIBF.(Indian Institute of Banking and Finance) and IBA (Indian Bank's Association Examination)
Location is subject to location availability by BC Point Bank.